LACTATION MASSAGER BENEFITS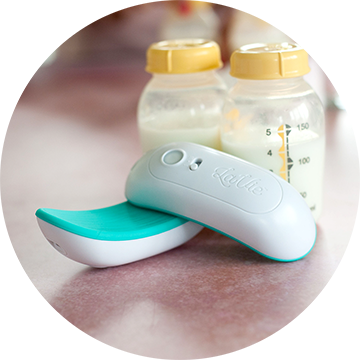 Whether you are nursing or pumping, improving milk flow can save you time and reduce pain.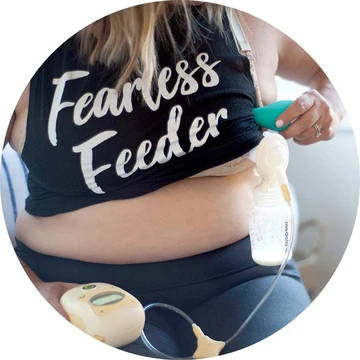 Clogged ducts are a pain in the boob. Our products are specifically designed to help!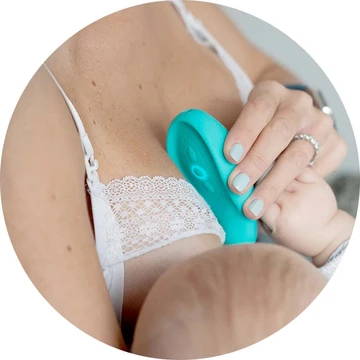 Effectively emptying the breast helps reduce and prevent clogged ducts and improve milk supply.
GET BREASTFEEDING SUPPORT
It's our mission to ensure you have the best breastfeeding journey
FSA & HSA ELIGIBLE PURCHASES
Our LaVie Massagers are eligible for FSA & HSA payments and reimbursements
FREE & EASY RETURNS AND EXCHANGES
Your happiness is important to us. If you don't love our products you can return or exchange them with no hassle
SOLUTIONS FOR EVERY MOM & BOOB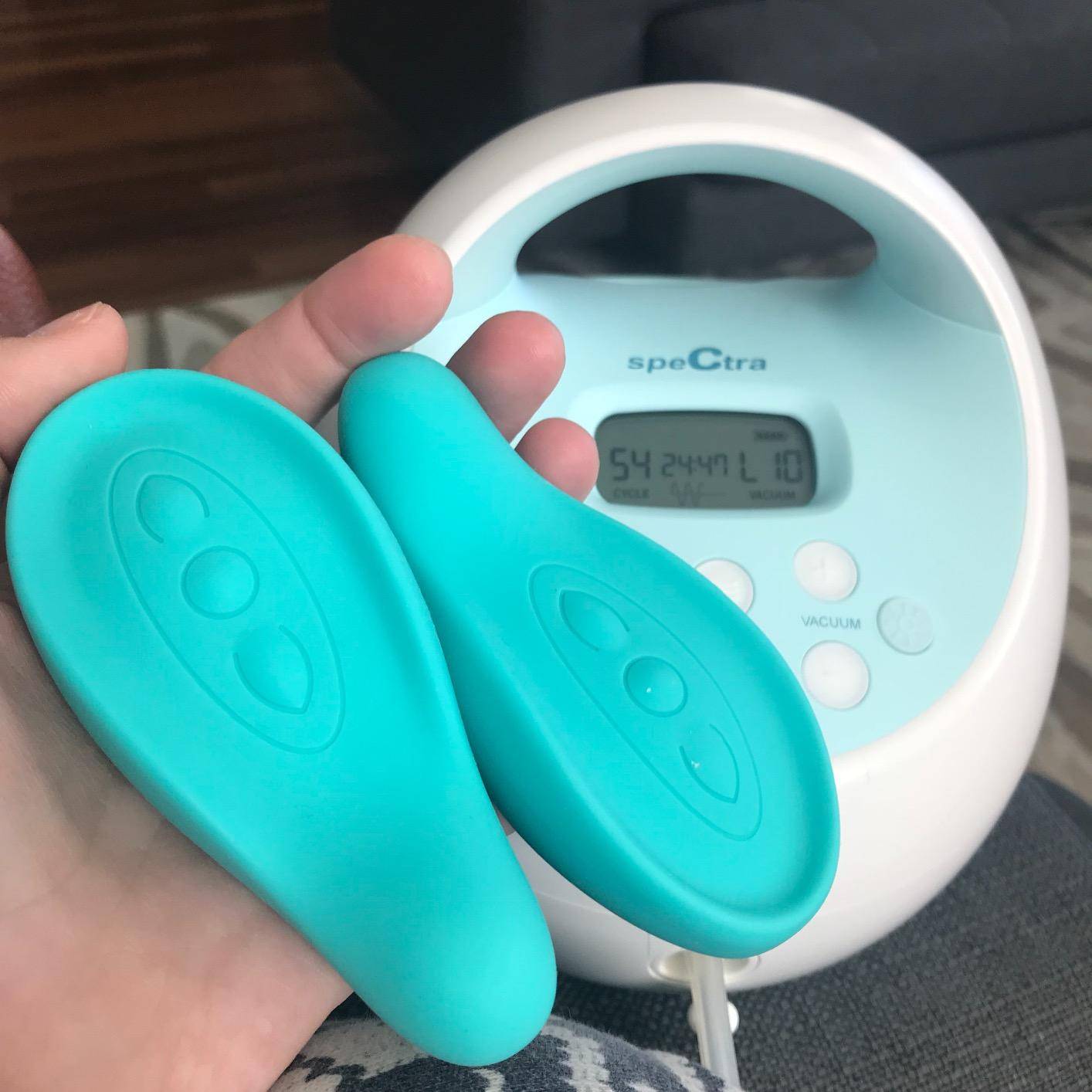 "This little tool is a LIFESAVER for breastfeeding moms! I've tried all the tips and tricks for busting clogs and improving milk flow but nothing compares to a product that is actually designed to do so!"
Elisabeth A.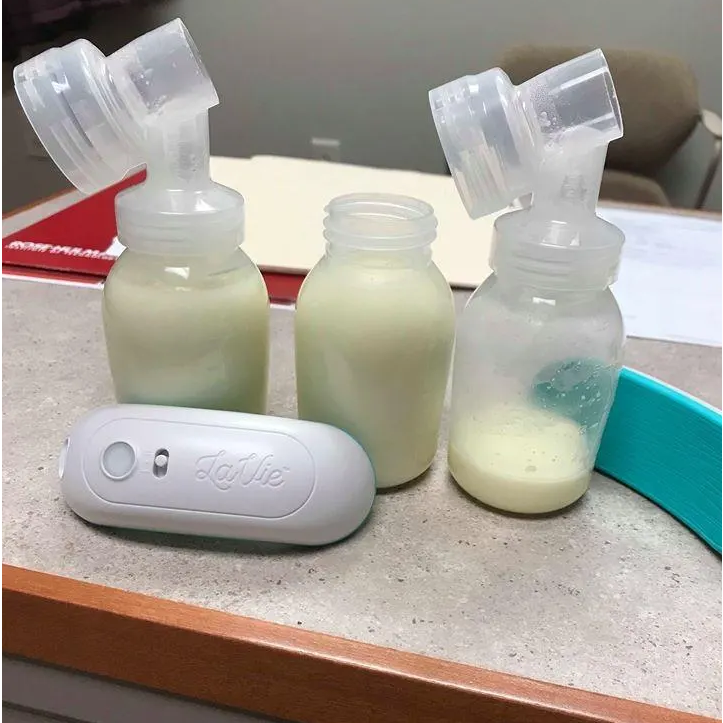 "The warming massager is a game changer and did not disappoint! I got 10 1/2 oz when I would have usually gotten maybe 7. I attribute this to my warming massagers."
Dara G.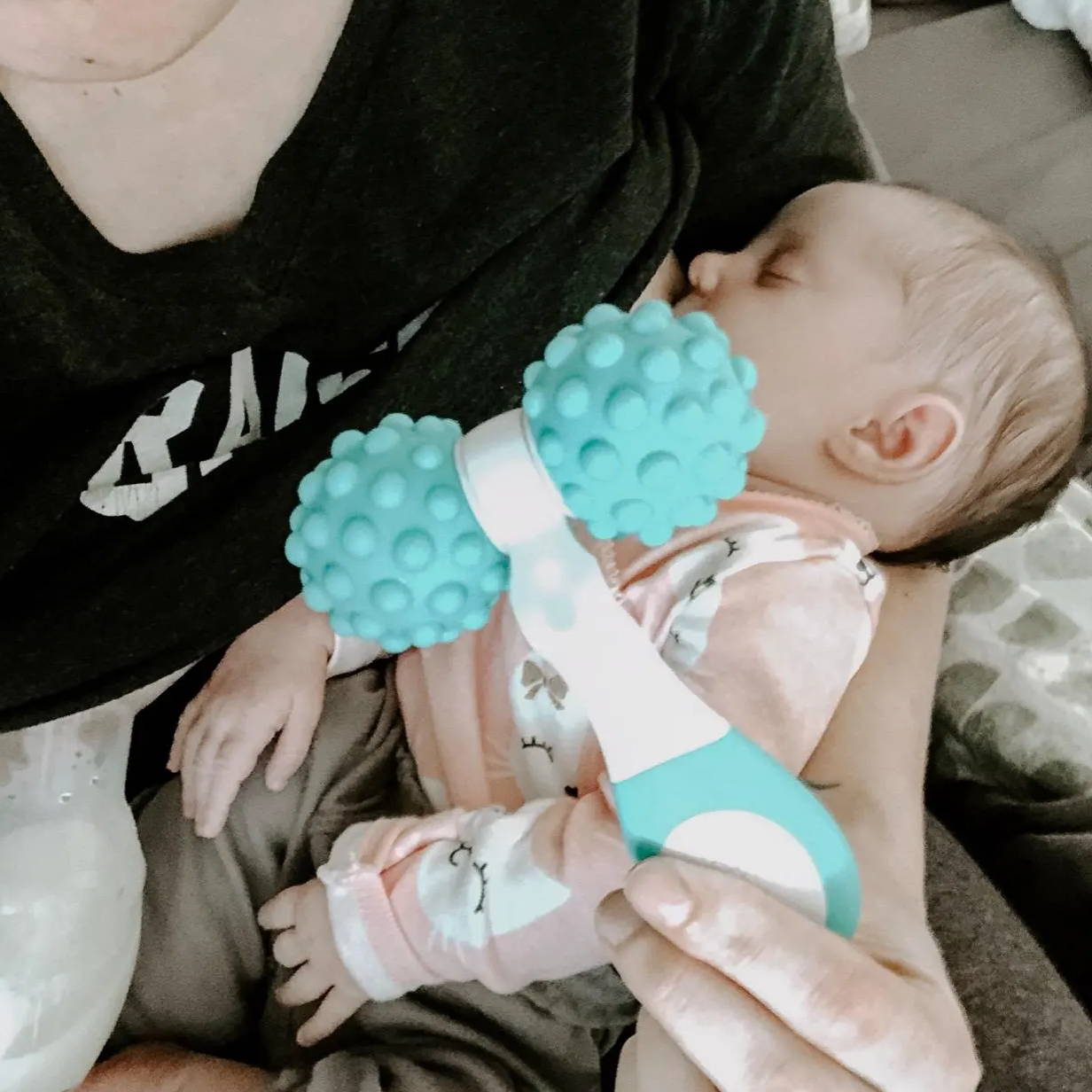 " I can tell I feel much more empty after my daughter nurses. It's much more gentle and effective than just hand massaging. So excited to have found this brand and product!.
Lauren P.
SUPPORT, LOVE, AND SO MUCH MORE
COME JOIN OUR INSTAGRAM COMMUNITY FOR SUPPORT ,LOVE, ANSWERS, AND ADVICE TO HELP YOU HAVE THE BEST BREASTFEEDING JOURNEY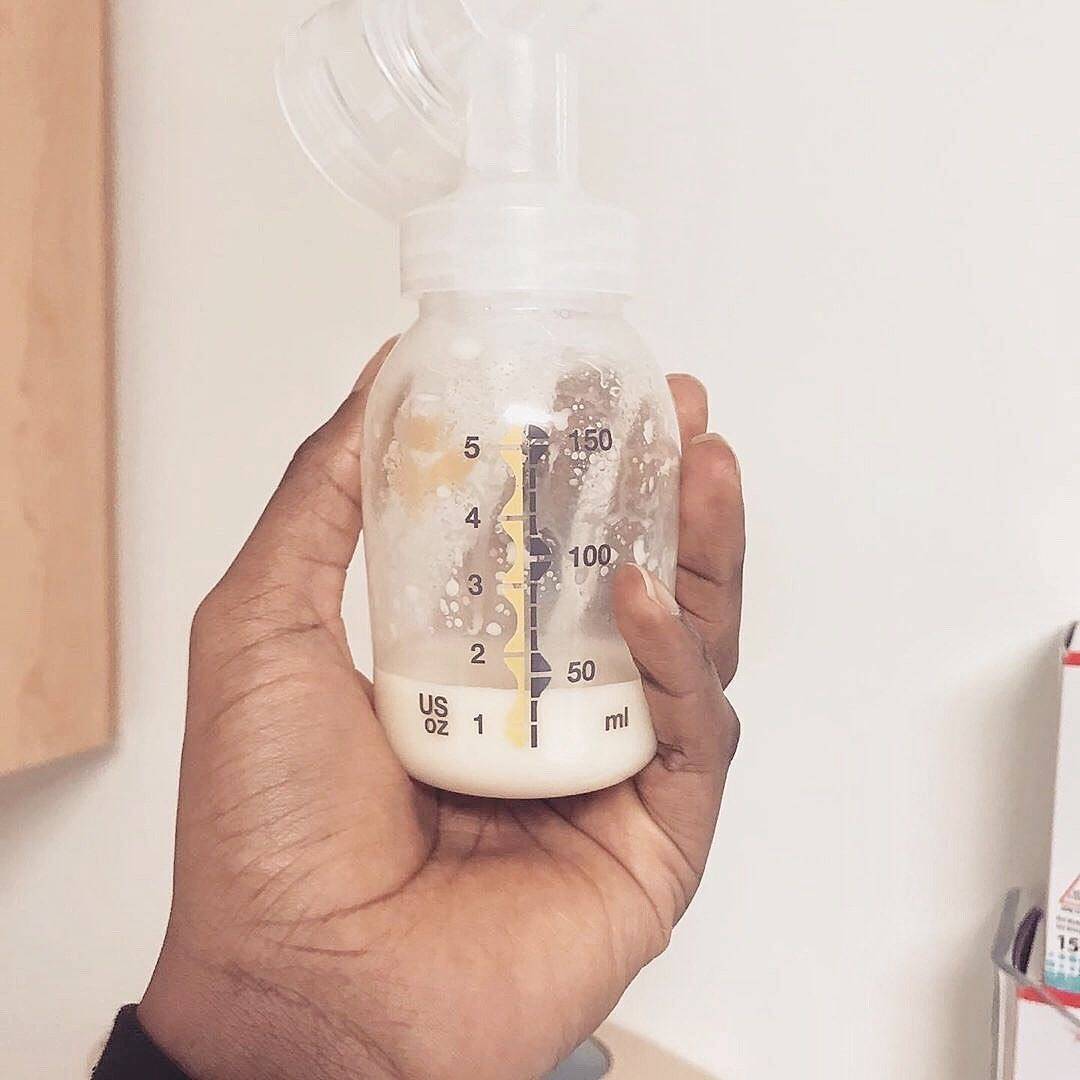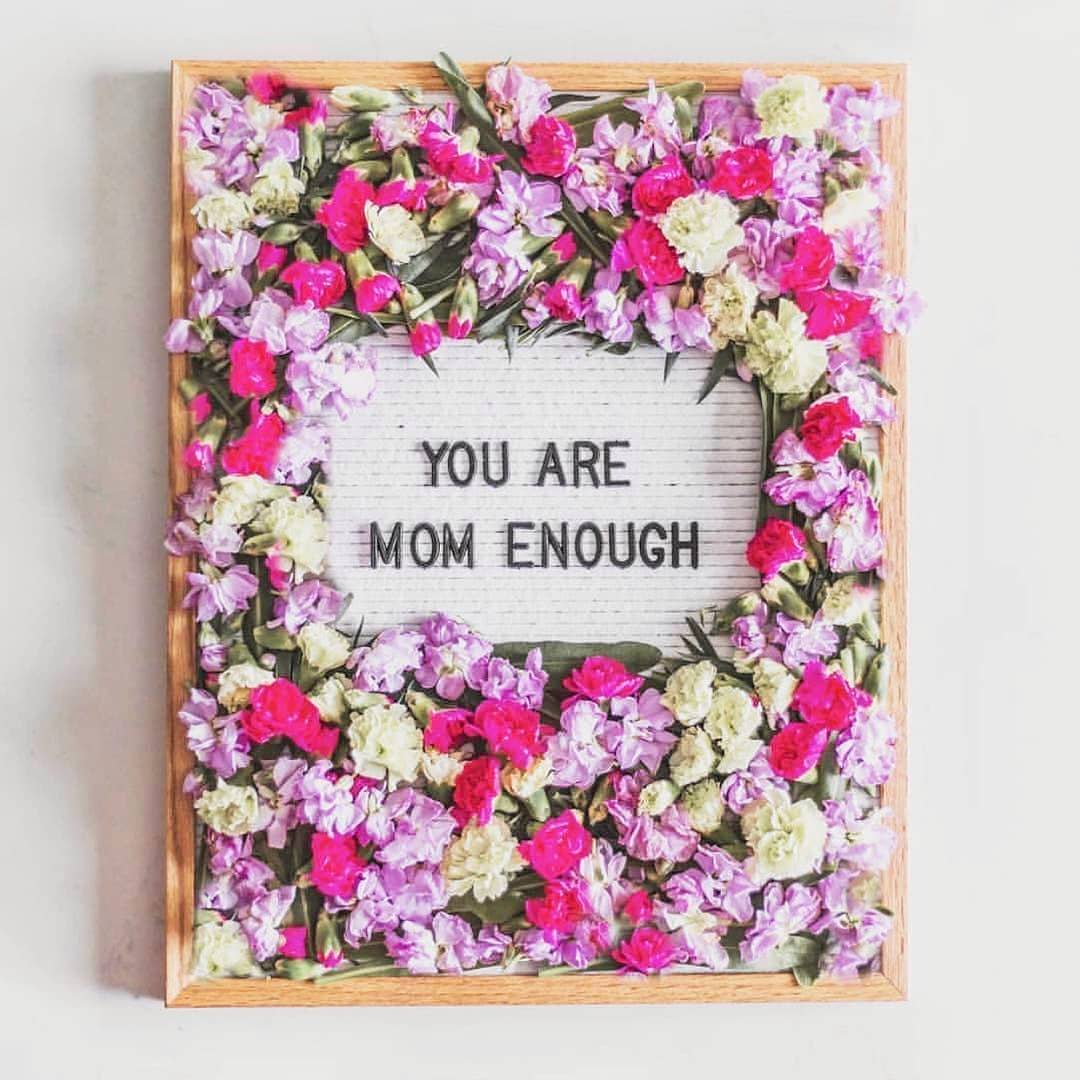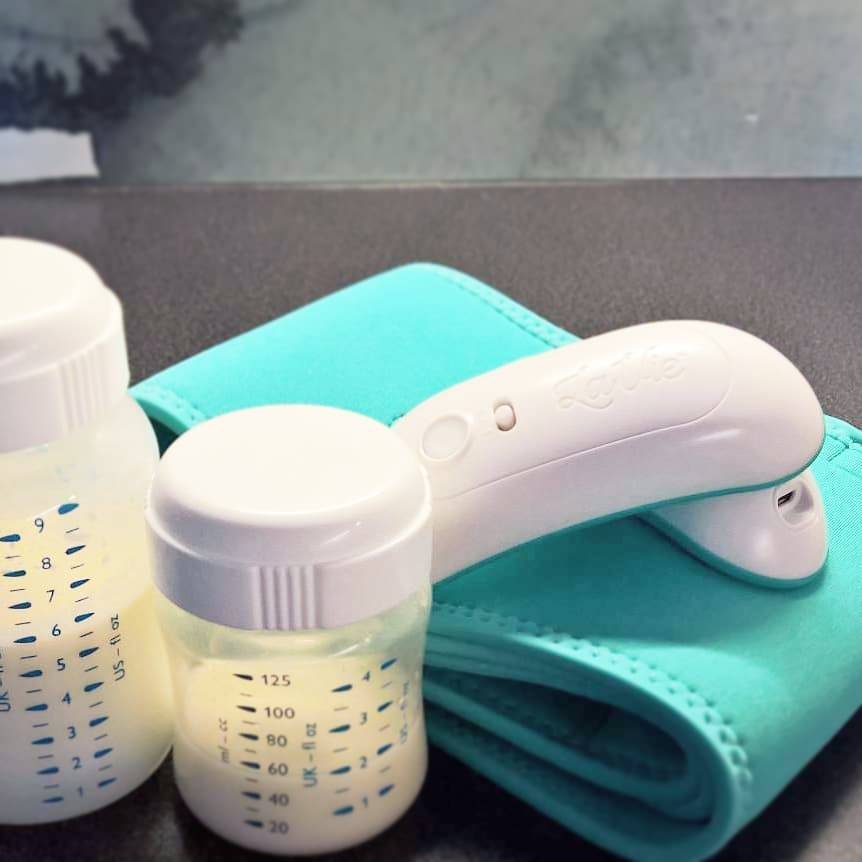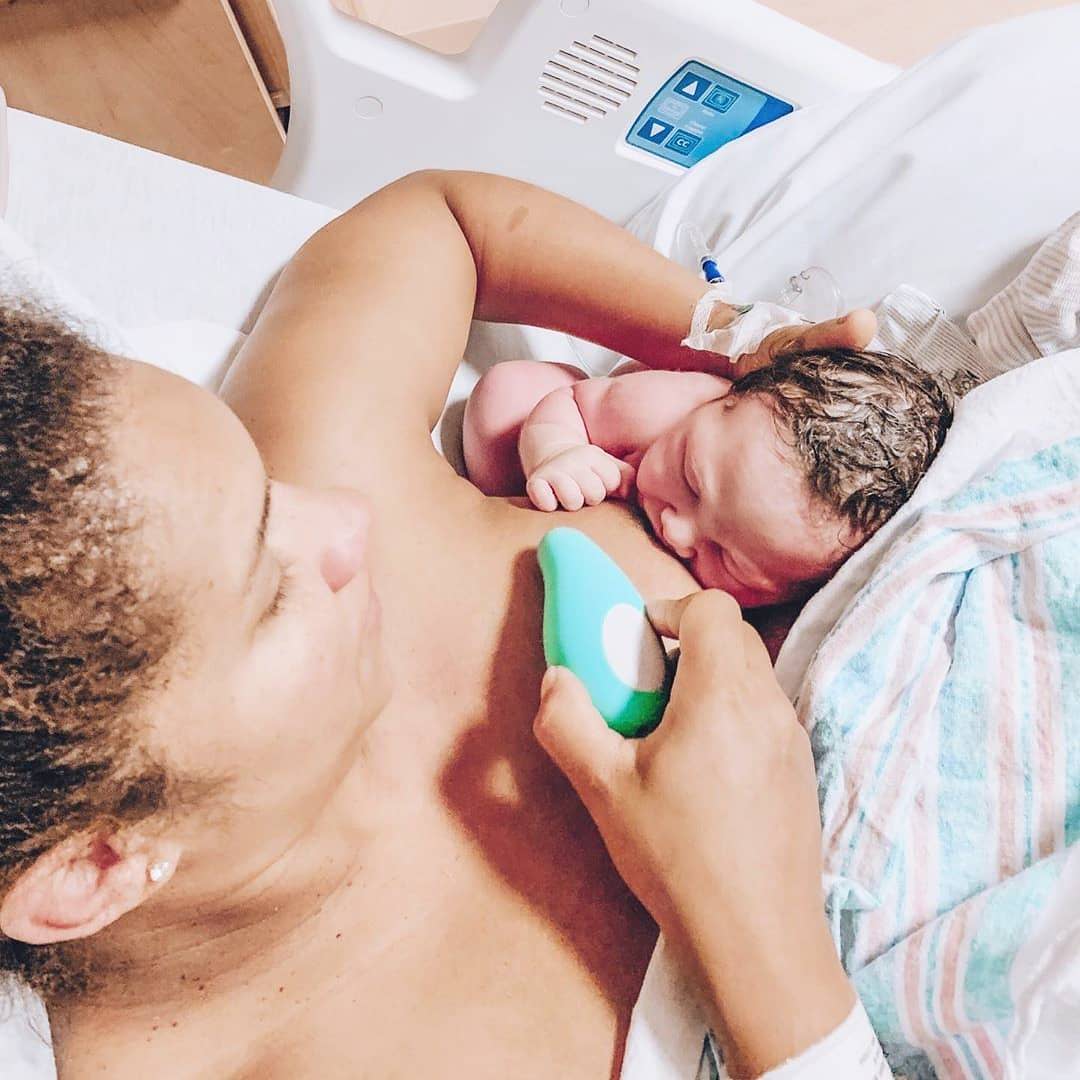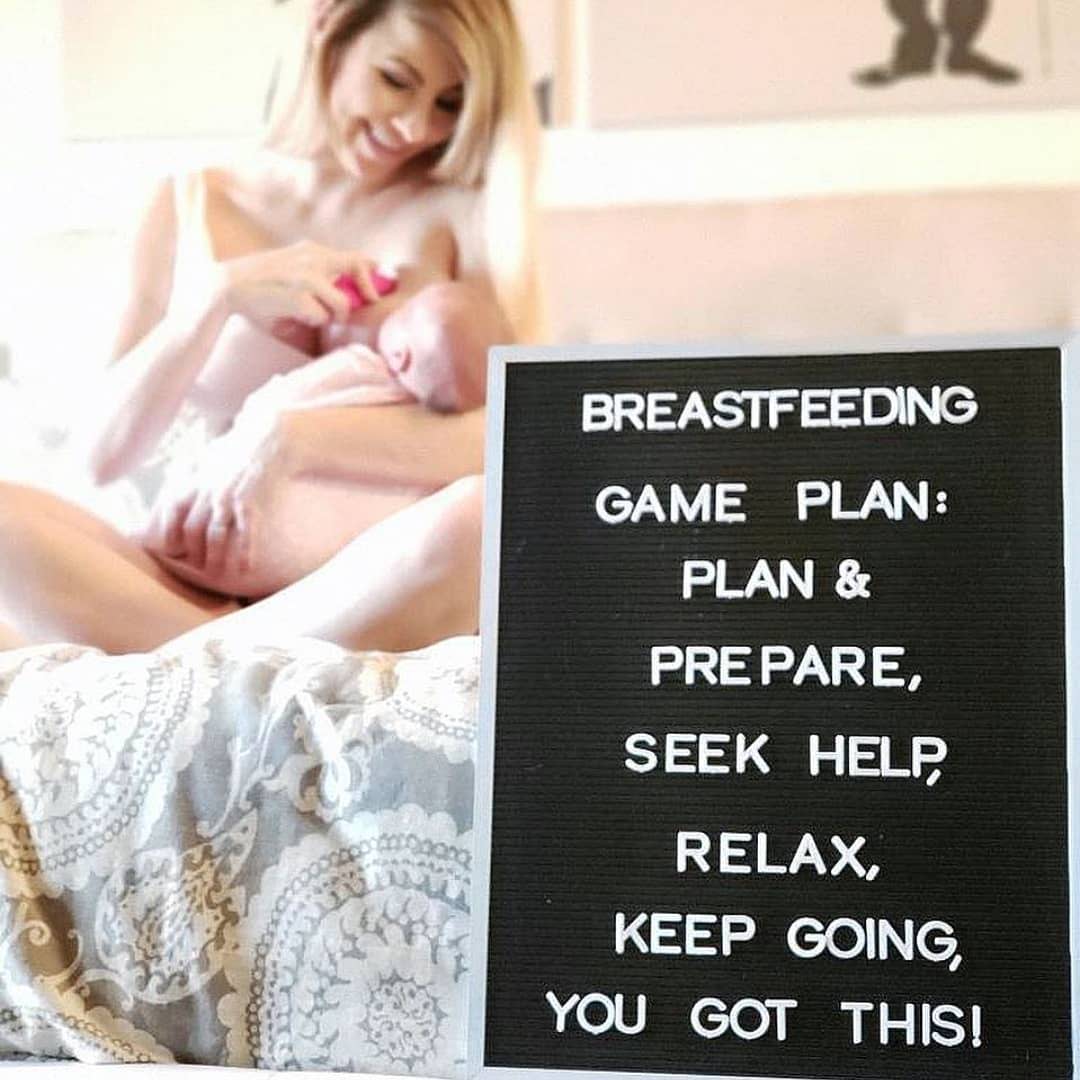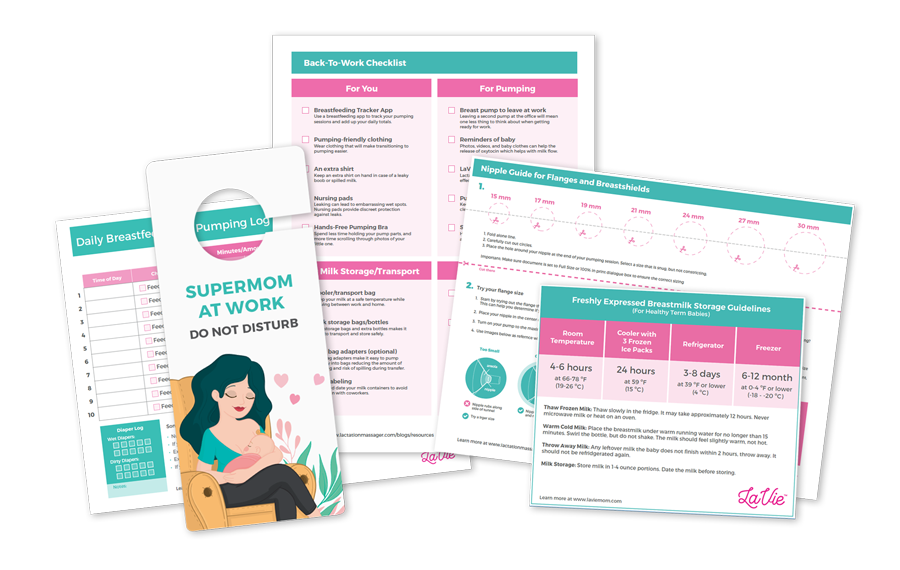 5 free Must Have Breastfeeding Tools
Breastfeeding can be challenging, that's why we put together a few tools to help make your nursing and pumping journey a little easier. Sign up below to receive these directly to your email.