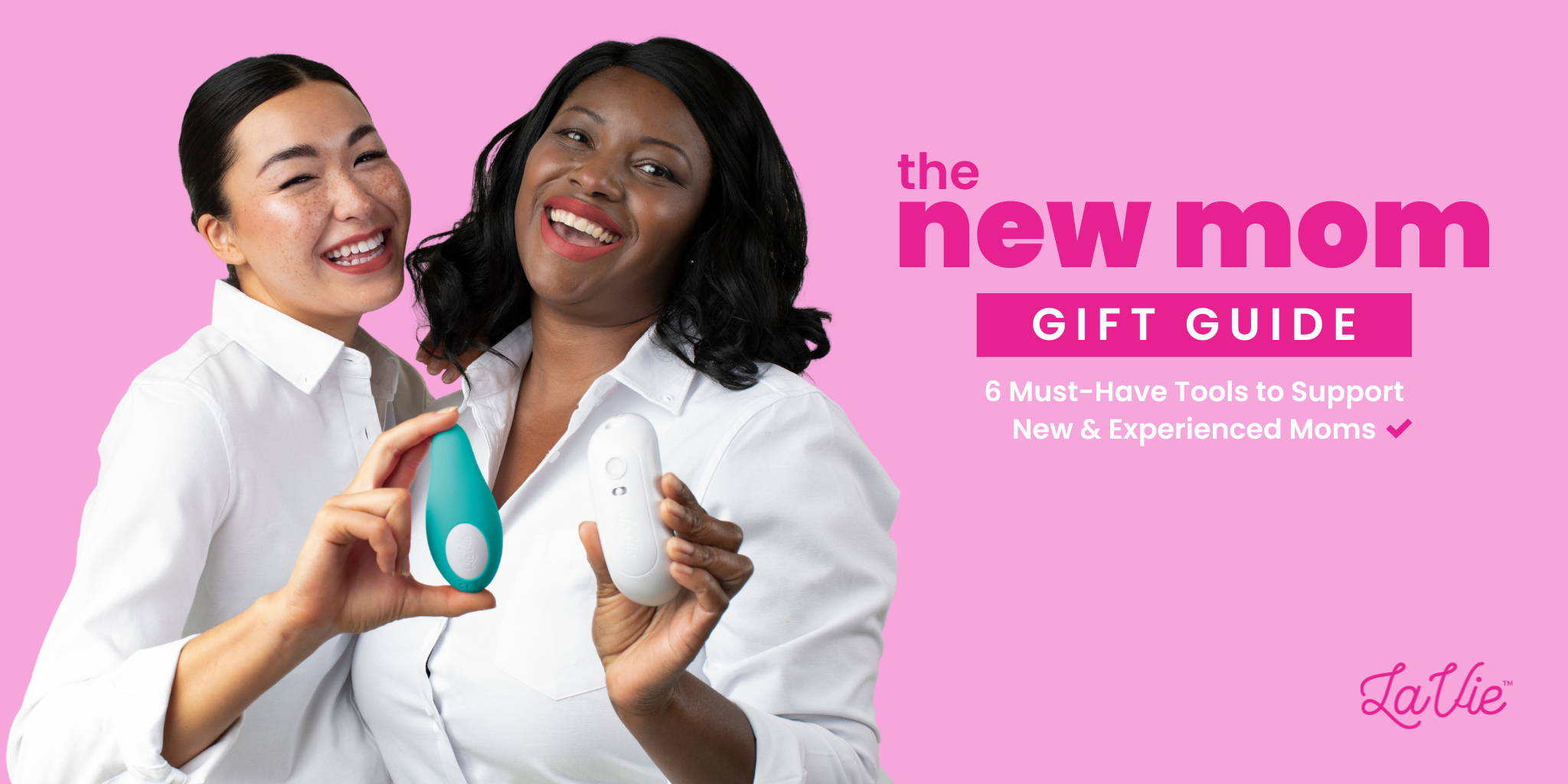 ---
6 Gifts Ideas to Support New & Experienced Moms
Shopping for gifts to bring to a mom shower, baby shower or to visit a mama in the hospital? Stand out with gifts that celebrate and support mom's journey. The right tools are life-changing, literally.
Here's a gift guide to tried-and-loved best sellers and top-rated breastfeeding essentials that she'll love.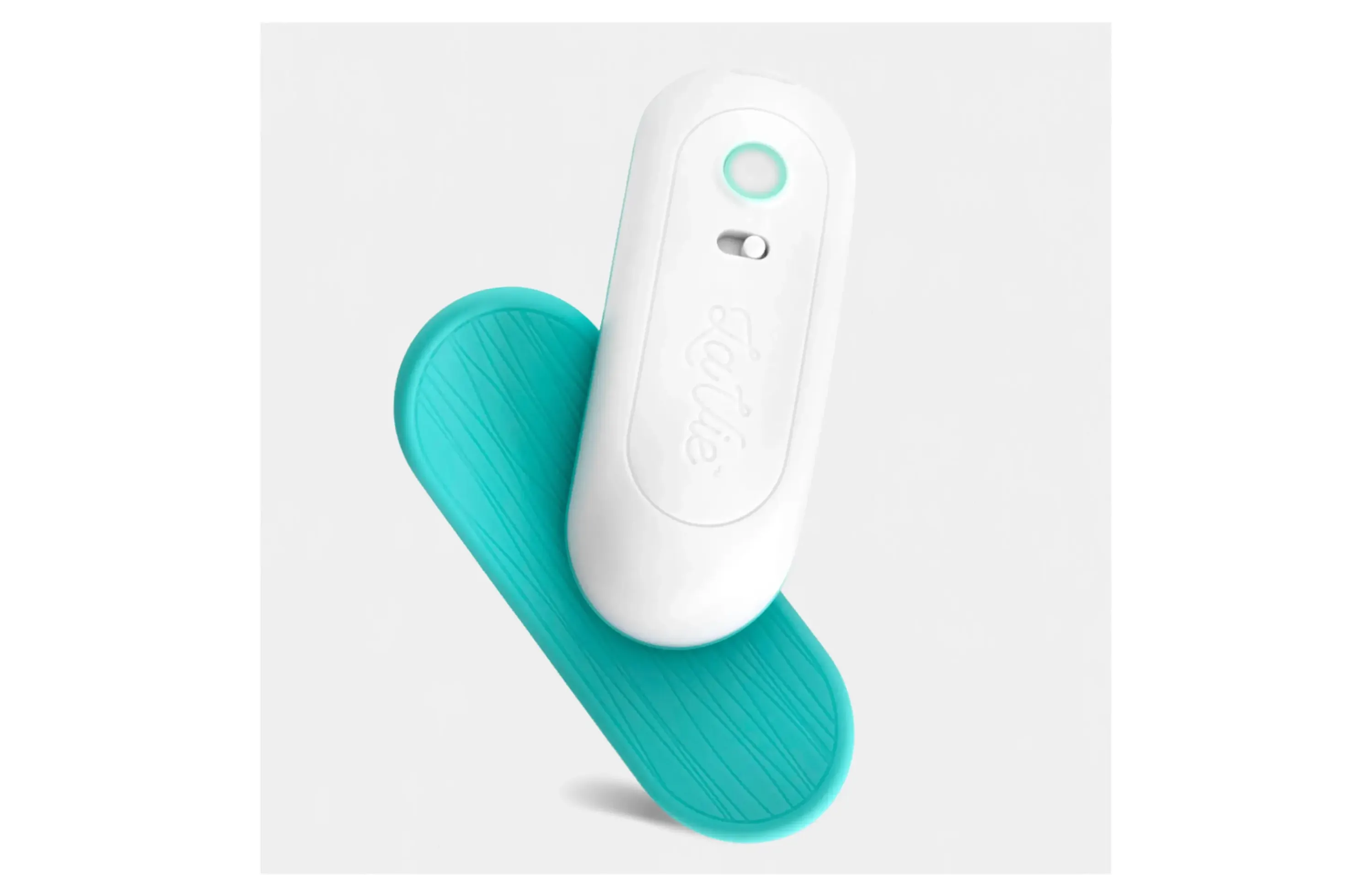 Warming Lactation Massager 2-Pack
Whether mom is pumping or feeding baby straight from the boob, a warming lactation massager is a must-have for lactating mamas. These powerful multipurpose tools help increase milk flow, improve latching, minimize discomfort, and can also be used for lymphatic drainage. Moms call these essential for comfortable, quick pumping sessions. Trust us, she'll thank you for these. Learn More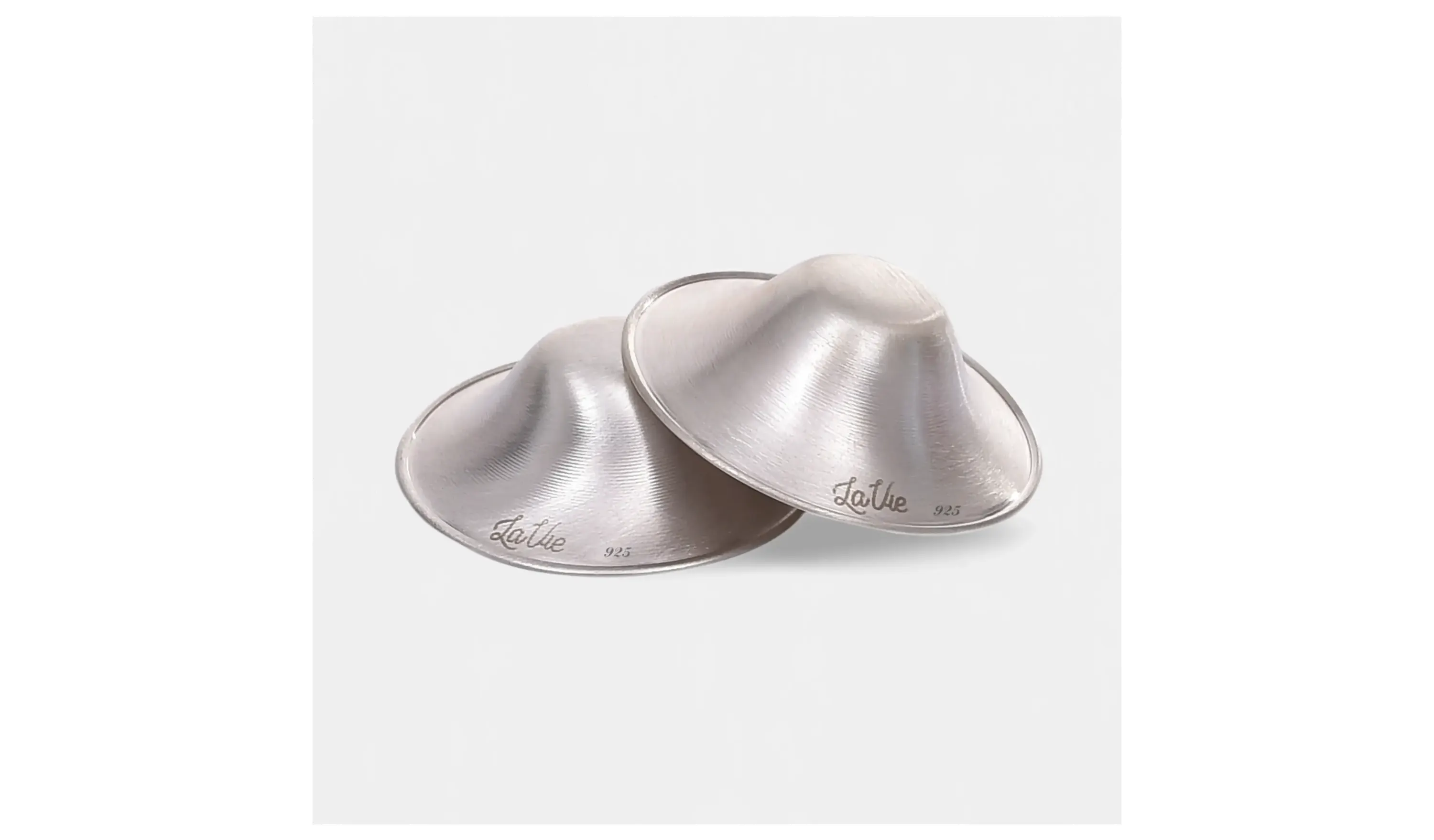 As a new mom, those nursing sessions can be both amazing and painful, especially at the beginning. Sore nipples are something all breastfeeding mamas will experience, and these silver nursing cups are known to be transformative. Silver helps soothe and protect nipples and heal cracks without the need for nipple balms, creams, or ointments; no need to worry about stained clothes or baby food intolerance with these. Made with 925 silver, they comfortably fit all breast and nipple sizes and shapes so you don't need to worry about fit. Learn More
Warming Lactation Massager and Pump Strap Bundle

This beloved bundle will be a pumping mama's best friend. So if you know a new mom who will be pumping for any reason (from personal preference to having a NICU baby), this bundle is the ultimate combo for her pumping journey. It includes a warming lactation massager 2-pack to increase milk flow during pumping sessions and a Pump Strap pumping strap to make pumping more manageable and efficient thanks to comfortable compression. Pumping is hard work; make it a little bit easier for that special mom in your life with this best-selling bundle.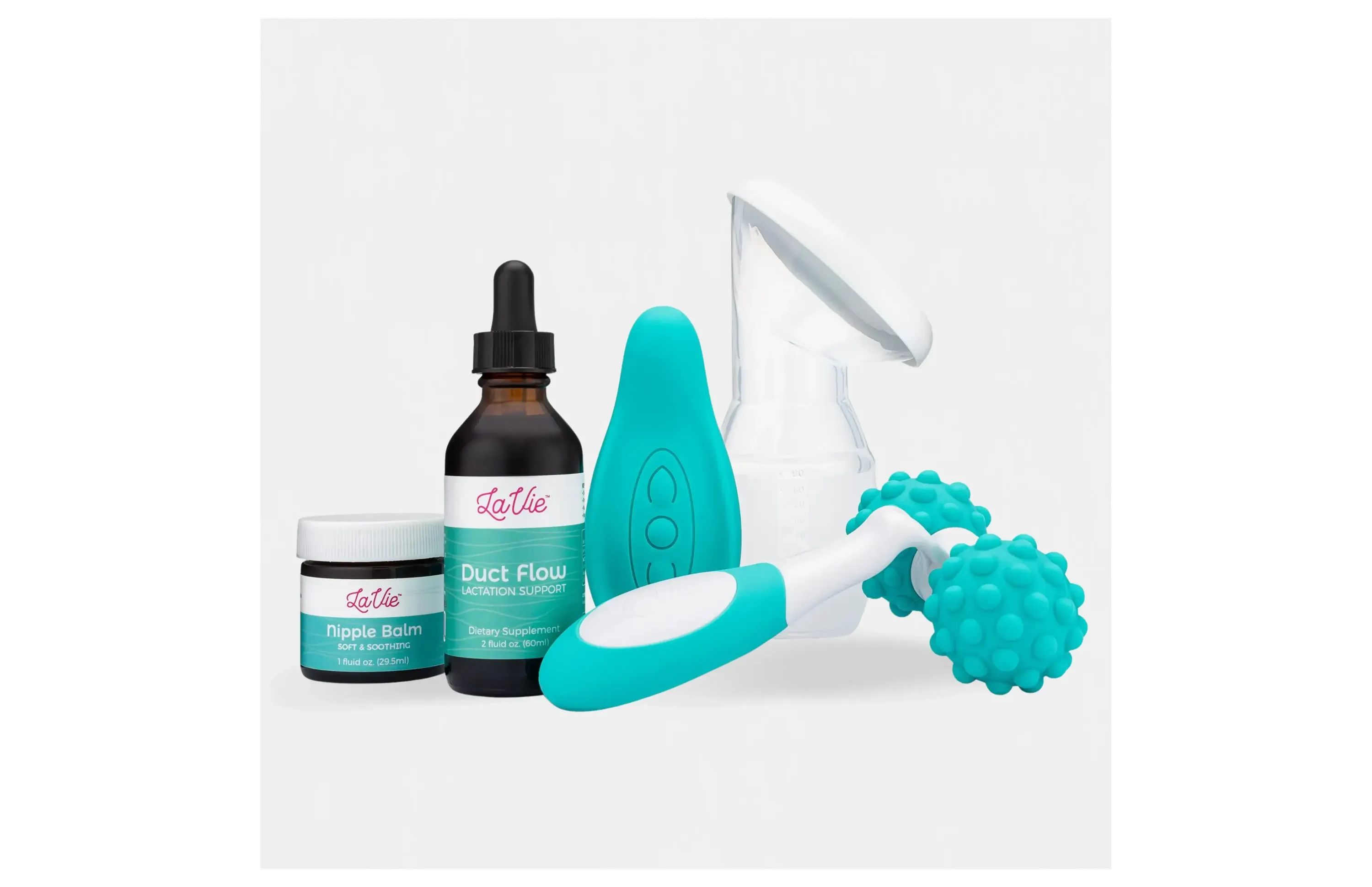 It's not just a cute name, this bundle really helps with keeping mom's boobs happy during her breastfeeding journey. Bundle includes the original best-selling lactation massager, one multipurpose lactation massage roller, one silicone breast pump (milk collector), one duct flow lactation supplement, and LaVie's soothing natural nipple balm. In summary, this giftable kit has mom's boobs covered so she can focus on bonding with her baby. Learn More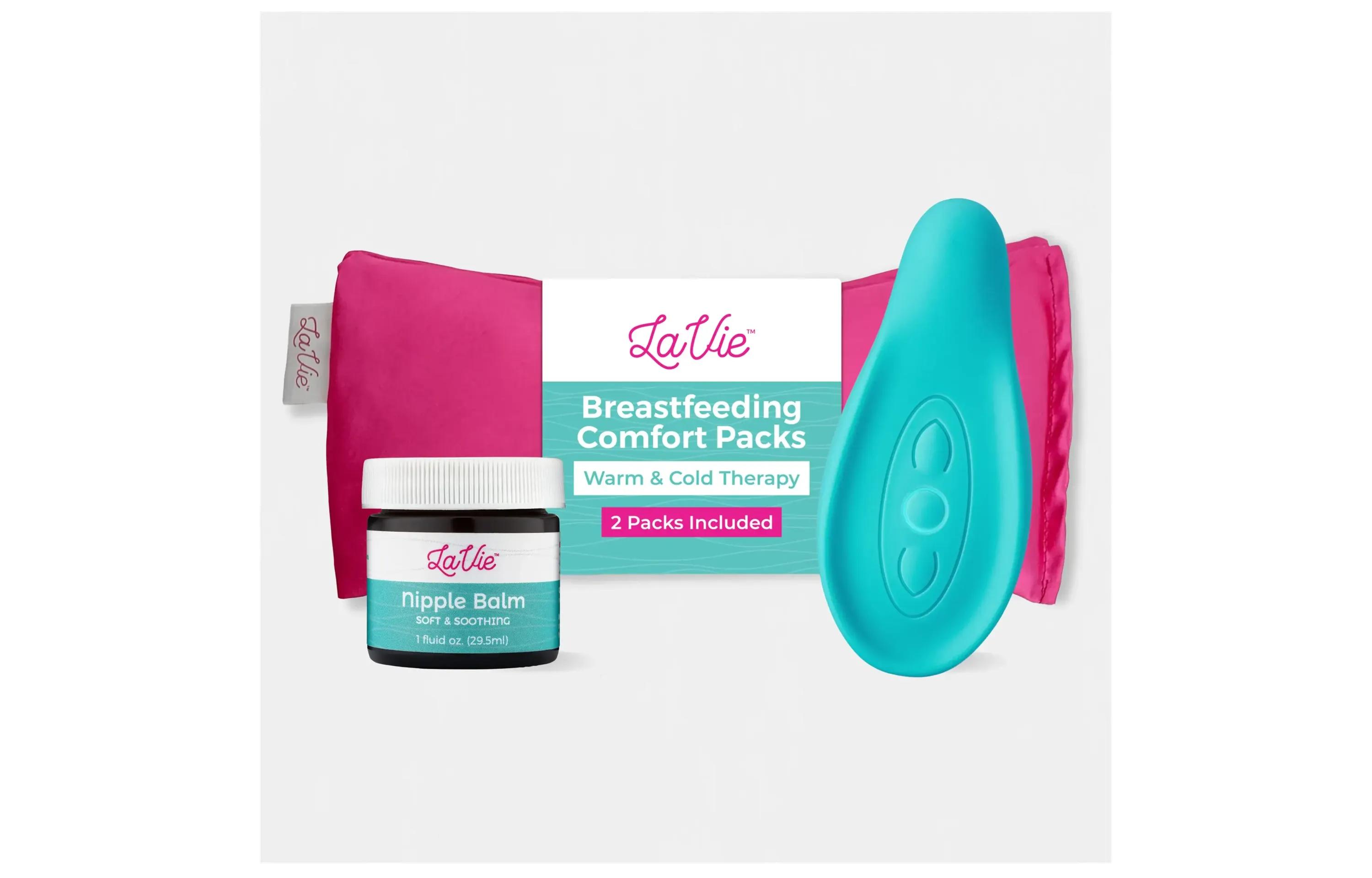 Feel Good Flow Bundle + Free Nipple Balm
Breastfeeding is one of the most rewarding experiences a mom can have, but it has its challenges. With the Feel Good Flow Bundle, you can provide mom with a warming massager to help increase milk flow and decrease the potential for clogged ducts. This kit also comes with our breastfeeding comfort packs, which provide a warm/cold sensation and a soothing scent to help moms during those long nursing sessions. The cherry on top? A lanolin-free nipple balm to restore sore, cracked nipples that will help make those long pumping sessions comfortable. Learn More
LaVie Pink Journey Bundle
Pumping mamas spend a lot of their time hooked up to a pump, so why not make it a little bit more convenient with the LaVie Pink Journey Bundle? It includes our best-selling original Lactation Massager in pink, which helps pump more milk faster, and the Pump Strap pumping bra and accessory that Lactation Consultants rave about. This practical multitasker holds the flanges in place for a genuinely hands-free pumping experience while compressing the breast to push out more milk. In short, pink perfection for pumping moms.
 Every baby is a new adventure. Help mom love her new journey with these gift ideas, perfect for new and experienced parents alike. Learn more
Still unsure? Try a gift card!