Pump 55%* More Milk with Automated Breast Massage
---
BENEFITS OF PUMPING WITH LILU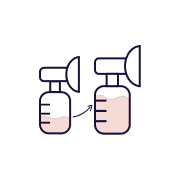 Using Lilu increases milk production by 30-55%+ compared to pumping alone.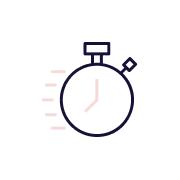 Gentle massage and breast compression helps empty your breasts faster.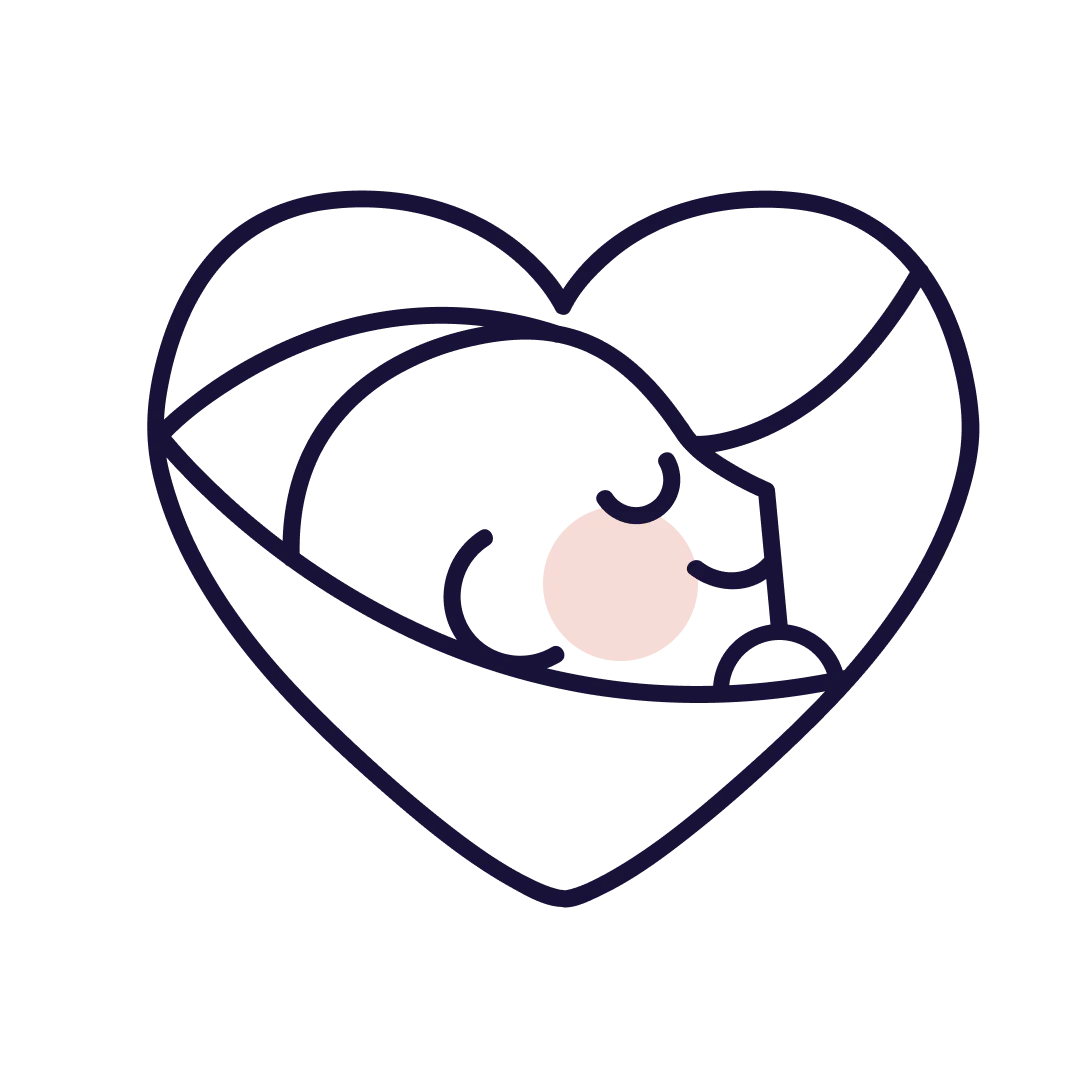 Lilu makes pumping more pleasant and reduces the odds of getting mastitis.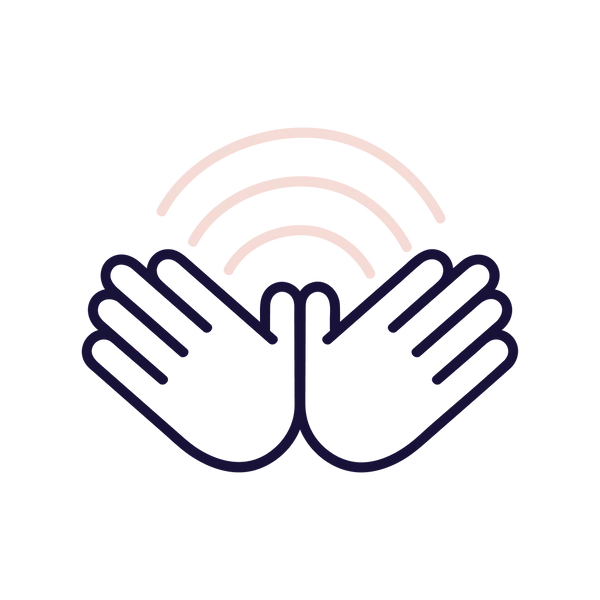 Massage both breasts at the same time.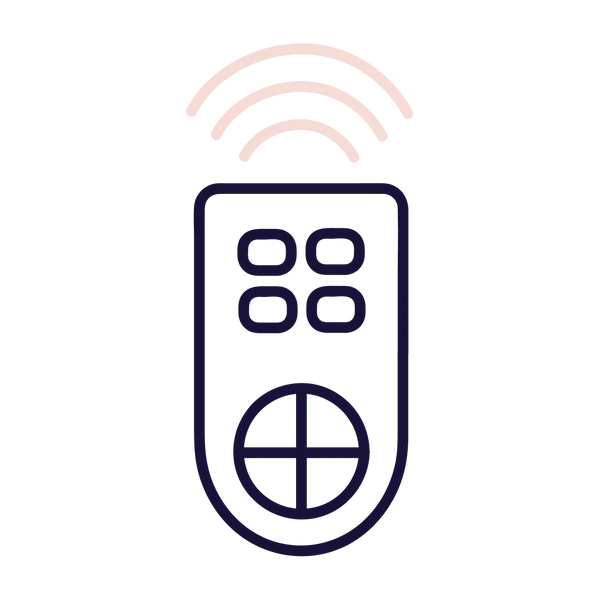 Turns the massage on and off and adjusts massage levels.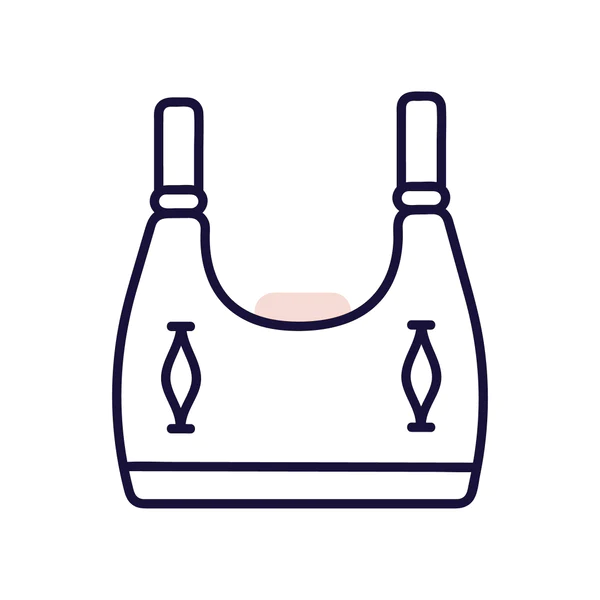 Holds the massage cushions and pump bottles in place.
⭐️⭐️⭐️⭐️⭐️
Essential for Twin Feeding

"This bra has been such a game changer for me. As a new mama of twins I am constantly looking for ways to increase my milk supply and pump more efficiently. This has done both for me. The massaging feature allows me to more fully empty my breasts with less manual stimulation and in a shorter time frame, which I need to keep up with growing babies. I have tried different bras, flanges, supplements and lactation massagers and this bra has made the biggest difference for me."
⭐️⭐️⭐️⭐️⭐️
For the mom who wants to maximize output
"As a pumping mom, getting enough output to keep up with babe was vital! Hand massaging always help me get more, but took time and made it so I couldn't multitask when pumping. With the Lilu, I could have the massage effect while working or taking care of my kids. That was so powerful! The Lilu bra was great for morning and evening pumps at home when I didn't have to worry about being discreet with my breasts. Lilu was an important part of my pumping team."
⭐️⭐️⭐️⭐️⭐️
Game Changer for New Mom

"This bra is a serious game changer. I struggled with an under supply the first few weeks of having my daughter. I had tried everything and was so upset about not producing enough to keep up with my baby's demand. My husband found Lilu and I've been using it for the past year and a half. This bra has served me so well in feeding two babies now! The massaging function truly makes pumping so much more comfortable and helps empty out all the milk. I would highly recommend this to any mom, but especially new moms who can often times become overwhelmed in the beginning. Thank you Lilu for making such a wonderful product!"