Schedule Your FREE 30 Minute Consultation with a SimpliFed Baby Feeding Expert
Valid on all orders over $50. Check your email after purchase to schedule your appointment.
Most moms felt more prepared for delivery with their healthcare providers than their postpartum phase. Learning about breastfeeding and navigating common problems before giving birth can increase your breastfeeding success. Just like having a birth plan, having a feeding plan is key!
---
Virtual baby feeding services can help you navigate feeding decisions, such as how to choose a pump, breastfeeding while transitioning back to work, preventing engorgement & clogged milk duct relief, to name a few.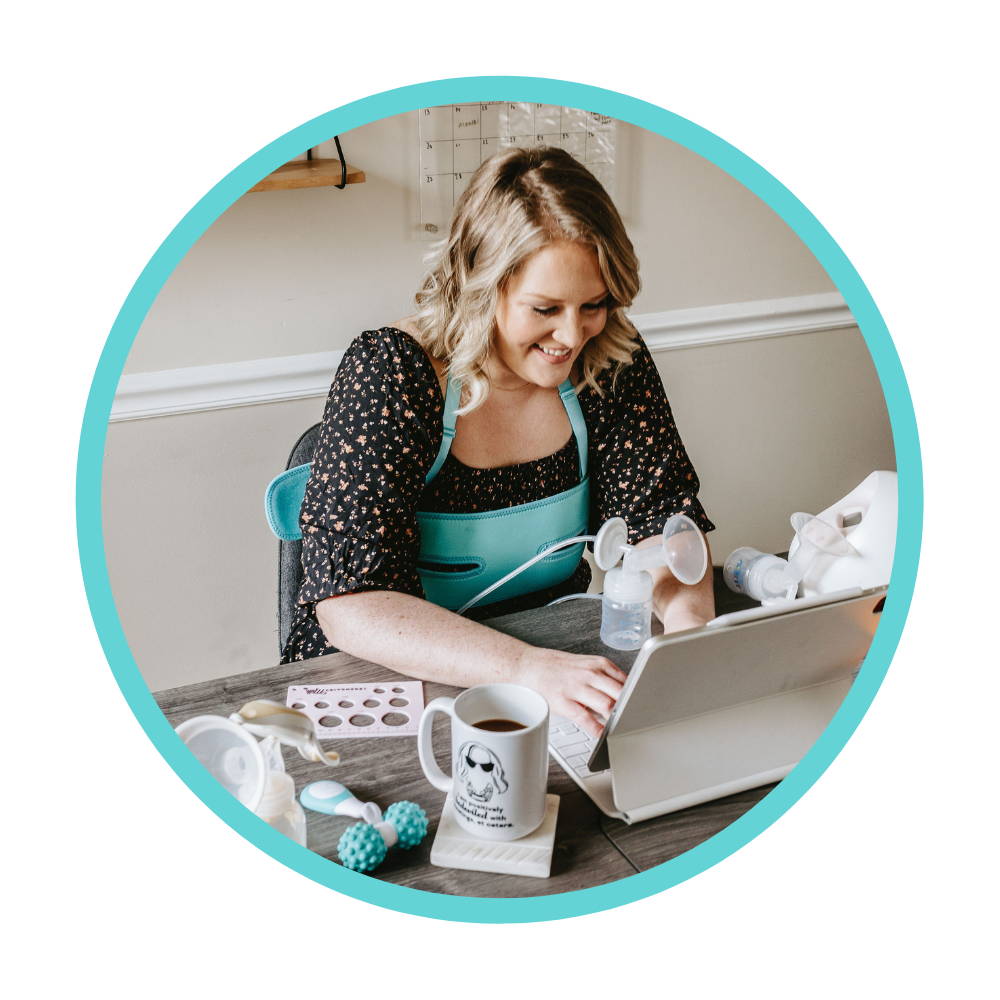 Baby feeding experts provide support to new parents with infant nutrition, including breastfeeding, pumping, formula, and any combination. All of our lactation consultants are medical professionals (such as RNs or NPs) and have lactation-specific training. Our lactation consultants have completed extensive training and many hours of practical, clinical experience with parents and their infants.
---
Telelactation's primary benefit is quick and convenient service from anywhere. It provides easy access to lactation support when and where you need it, including from the comfort and safety of your own home.
Breastfeeding is a beautiful experience that many new mothers look forward to. Unfortunately, for many, the experience comes with challenges, such as engorgement, plugged ducts, over- or under-supply, and other breastfeeding issues that can take away from their positive experience. These problems can be painful, stressful, and lead many moms to end their breastfeeding journey earlier than planned. For some, breastfeeding just doesn't work, and there are transitions along the way, including pumping, formula, and complementary foods. Our shared goal is to help families reach their baby feeding goals, whatever that looks like for them – and love their experience along the way.
Why LaVie Lactation Massagers?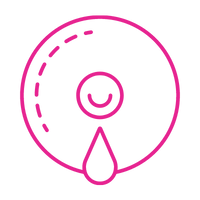 Whether you are nursing or pumping, improving milk flow can save you time and reduce pain.
Clogged ducts are a pain in the boob. Our products are specifically designed to help!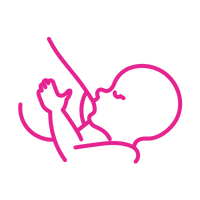 Effectively emptying the breast helps reduce and prevent clogged ducts and improve milk supply.
My pumping must-have!
These lactation massagers are crucial to my pumping journey. I no longer have to use my hands to help initiate my let-down. This does the work for me. I also get the most output using them, as the warming setting helps me pump out every last drop. The perfect product - my heroes against clogged ducts, too!